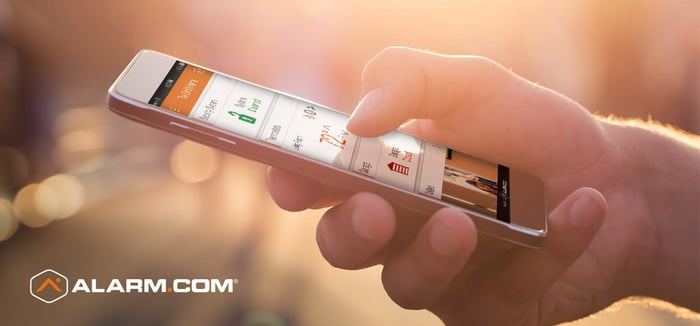 What makes a security system powered by Sting Alarm Las Vegas so much "smarter"?
Read more »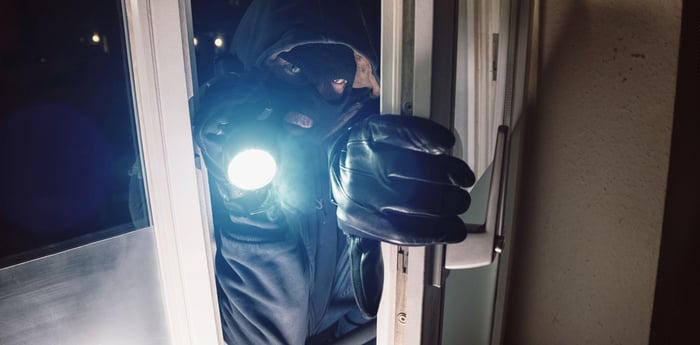 A security system is there to protect you when a burglar targets your property. But what happens when they target the security system itself?A crash and smash attack is a burglary tactic that focuses on your home's security panel or keypad, using...
Read more »
Many homeowners believe that their beloved dogs will keep their home and family safe from burglars.
Read more »