Many homeowners believe that their beloved dogs will keep their home and family safe from burglars.
Read more »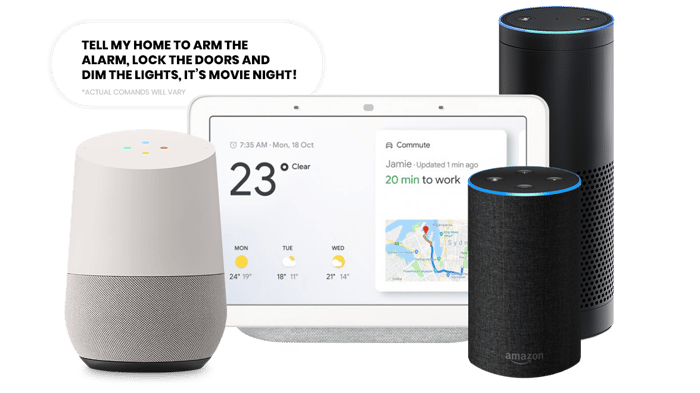 While it's great being able to control your Las Vegas Smart Home Alarm System from your Smart Phone when you're away from home...
When you're at home, virtual assistants such as Google Home and Amazon's Alexa are popular options that create...
Read more »
Home security is an emotive topic. You'll typically hear plenty of anecdotes about burglaries, as well as lots of myths and misconceptions...
Read more »