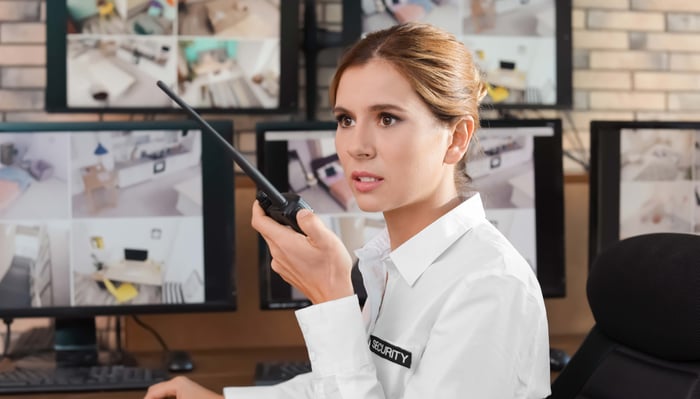 Home alarm monitoring services help facilitate quick and effective communication between your home's security system and your security provider.
Read more »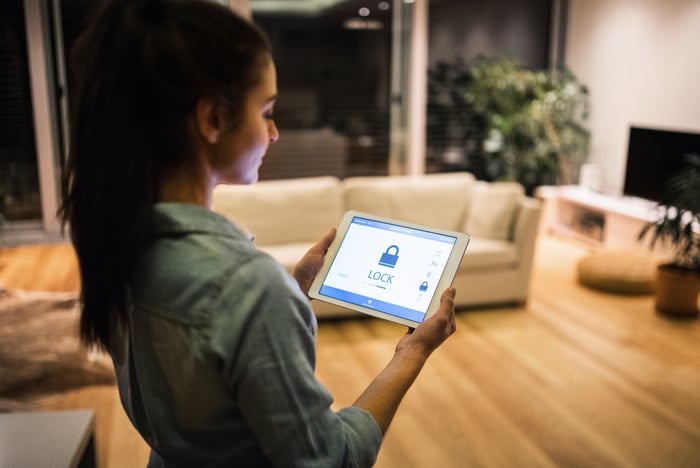 One of the most common questions that people ask in regards to alarm systems in Las Vegas is "how much does a security system cost?" However, the answer varies for every household because there are a lot of factors that go into pricing toward an...
Read more »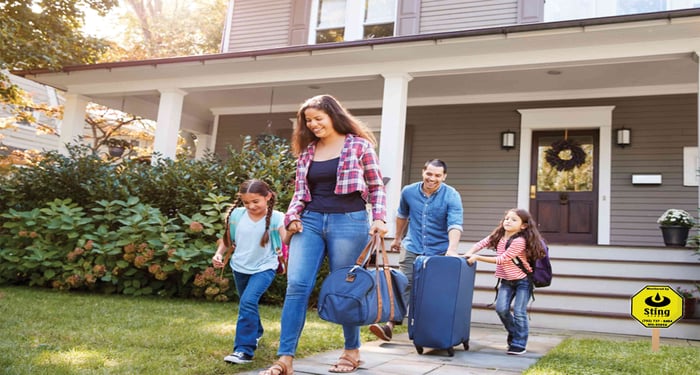 To really feel safe at home, one has to invest in the best smart home security products that will keep you and your family safe. Since a home security system is going to be a significant investment, you ideally want to get it right the first...
Read more »