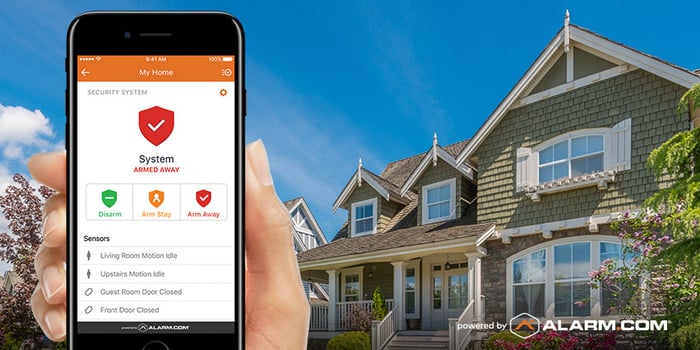 The average tax refund is over $3,000, which, for many homeowners makes April home improvement time!
Read more »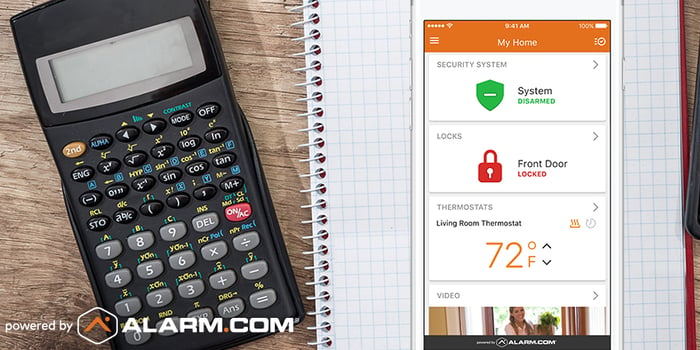 As you look for ways to get more value from the money you spend, we suggest adding smart home security systems as a new line item.
Read more »
The best way to protect your home and family from fire, burglaries and personal emergencies is with a smart security system. A security system is not only a good investment towards home improvement; it produces immediate benefits as well....
Read more »