When you're a parent, life is full of surprises. Some of them more welcome than others...
Read more »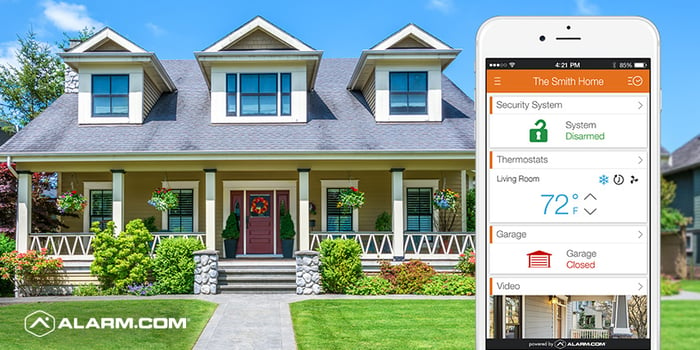 It's hot outside & for some of us, it might be hot inside too! Here are some tips to beat our local Las Vegas heat! Stay Cool...
Read more »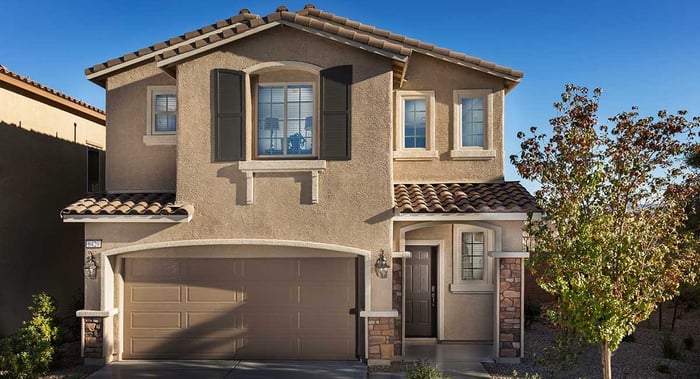 When most people think of a home alarm system, they remember their parents old-school system. That system was likely a nuisance due to its inconvenient controls and limited benefits. Those days are now over thanks to our smart home alarm systems!...
Read more »